What our customers are saying
Customer Videos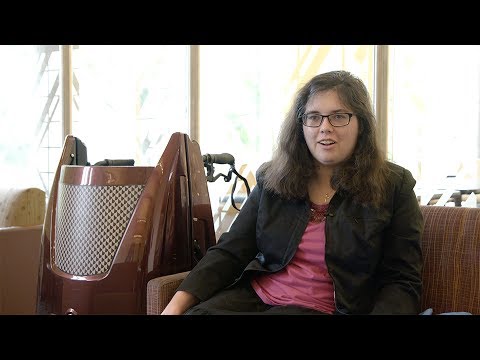 Melanie is a bright, funny and inspiring young woman who hasn't let her mobility and vision challenges prevent her from going away to college and pursuing her aspirations. Join us as we visit Melanie to learn how her beloved Motivo Tour, "Carla Santana¨ has helped her navigate campus life and achieve her goals.
Melanie
Dayton, OH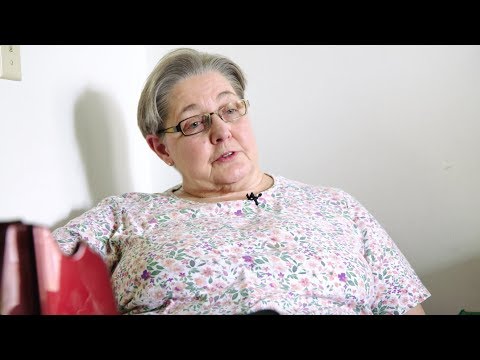 Judy is a lifelong nurse and retired Colonel in the U.S. Army who hasn't let scoliosis stop her from staying active and continuing to care for her mother. Join us as we visit Judy in Minnetonka, Minnesota to see how her Motivo Tour keeps her moving toward her goals.
Judy
Minnetonka, MN
Try the Motivo Tour Risk-Free for 30 days!
We're so confident that you'll love your new Motivo Tour that we're offering a Risk-Free 30 Day trial.